A holistic approach to investing in your future.
At East Financial Management, we take a comprehensive, transparent, hands-on approach to helping people make intelligent investments for the future they envision.

See What We Do
Watch Our Video

East Financial gets everyone on the same page.
We believe an inclusive approach leads to better results. That's why we work with you and your accountants, attorneys and other professionals to inform well-researched and reasoned recommendations tailored to achieve your goals. Then we implement rather than outsource investments, to ensure we oversee a successful process every step of the way.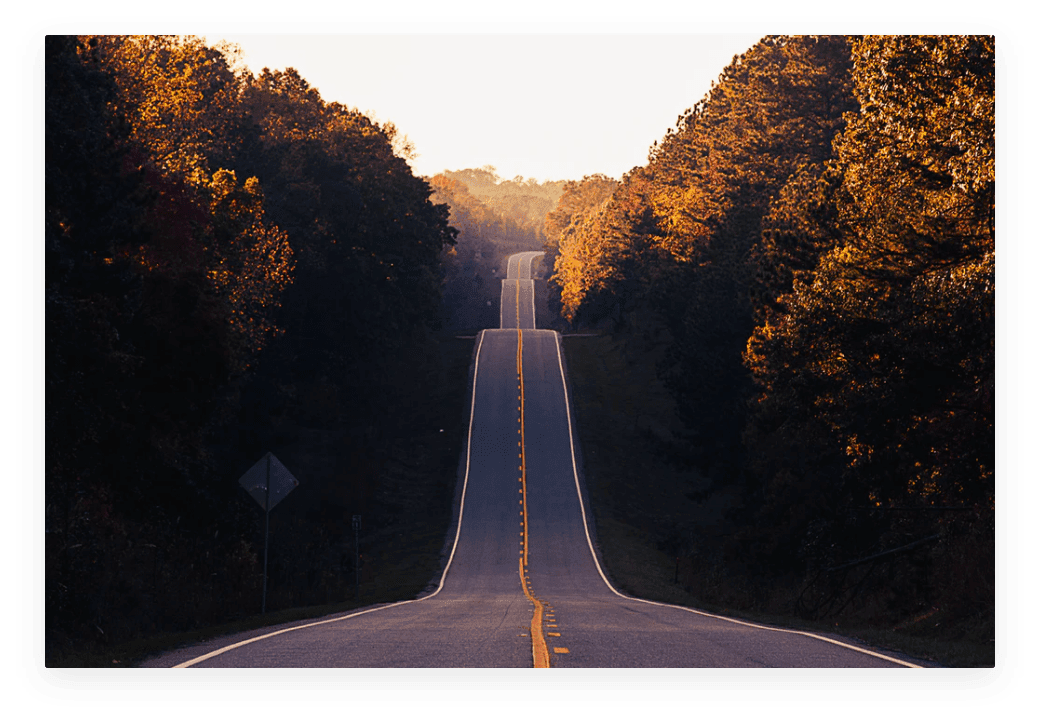 ,,
You have to know what you own, and why you own it.
— Peter Lynch