Overview
Every corporation has their own benefit structure. Though often similar in design, your company may have specific offerings that need detailed review by an experienced professional. We will analyze your current corporate pay structure to maximize deferred compensation plans.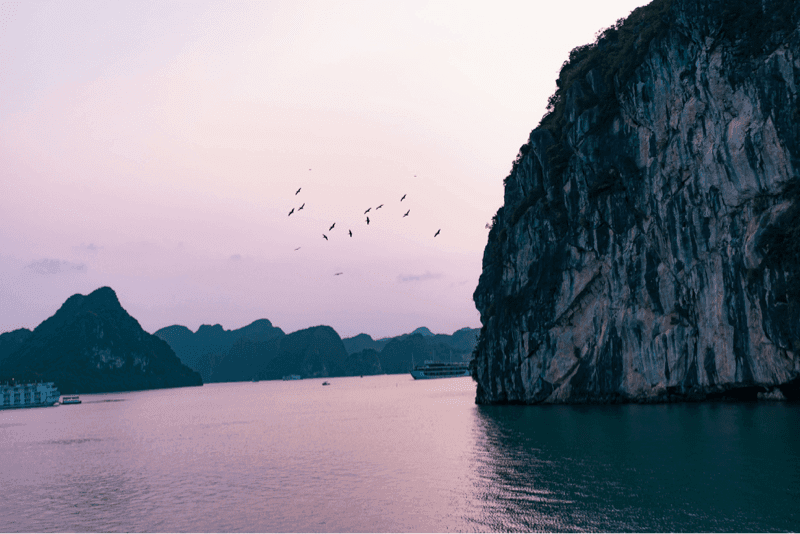 Monitoring 401(k), 403(b) or 457 Investments
We review and recommend investments in your 401(k), 403(b), or 457. Often, these plans have limited investments choices and funds may range from low to high expenses, which we factor into our analysis.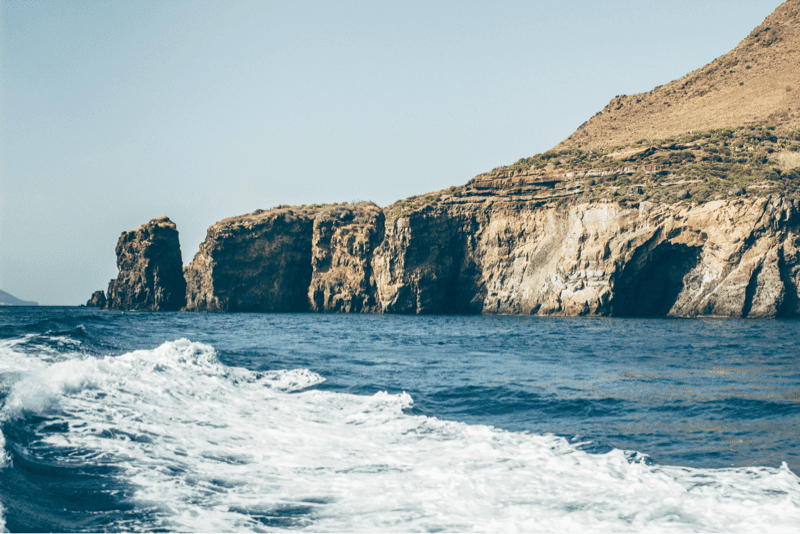 Analysis of ESOPs, Stock Units & Options
We provide advice on employee stock purchase plans, restricted stock units, performance stock units, and qualified/non-qualified stock options. We will thoroughly review and evaluate each opportunity and help determine electing a pension lump sum or annuity payment, as well as help open and invest health savings accounts.