What we do
The answer is different
for everyone.

Let's achieve your goals. Together.
Founded by Jonathan Koperniak and based in Portland, Maine, East Financial Management's primary focus is helping clients all over the country achieve their dreams. We take a personal approach to financial services, investing time to truly understand our clients, their goals, and what they want their future to look like. Then we make it happen.
Leadership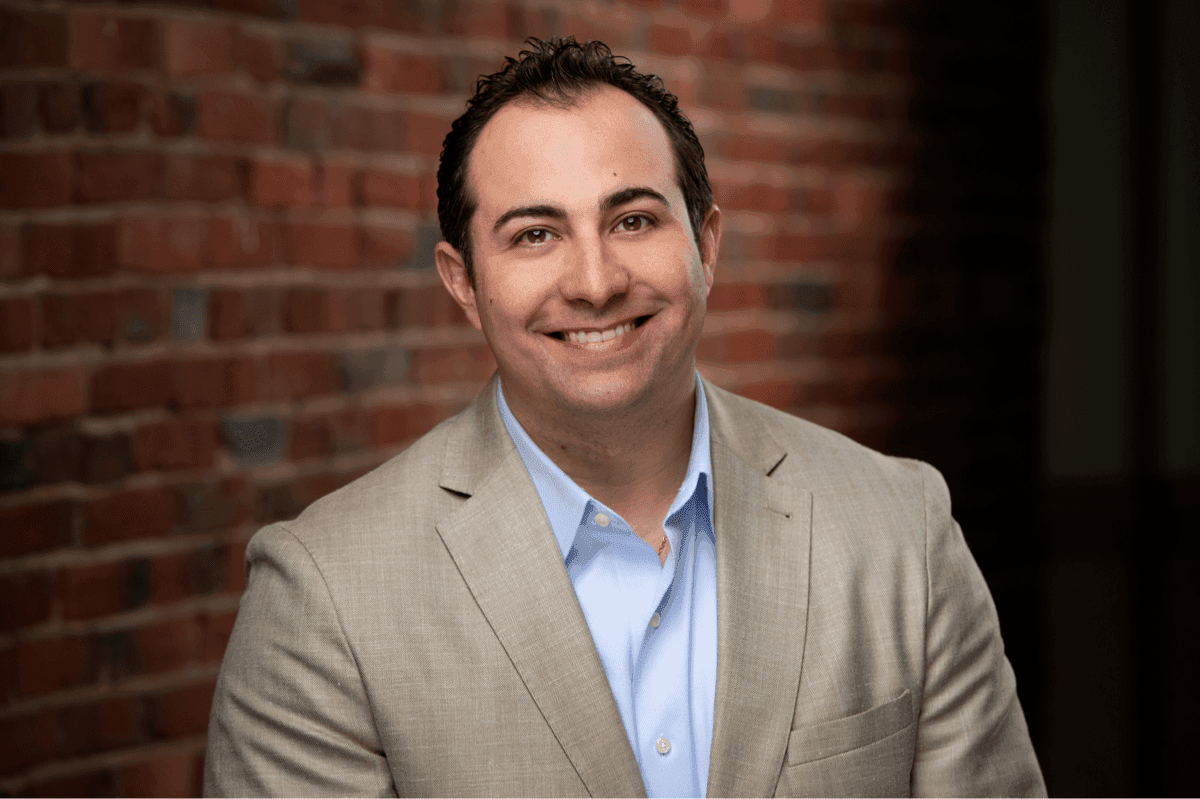 Jonathan Koperniak
President, CEO
jkoperniak@eastfinancialmanagement.com
Jonathan Koperniak is a Certified Financial Planner™ Professional whose commitment is to help clients throughout the country achieve their financial goals through comprehensive asset management and smart financial planning.
The Team

Britni Anderson
Britni Anderson joined Cambridge in 2014 and has nearly five years of experience in the financial services industry.

Jamie Roth
Jamie Roth joined Cambridge in 2012 and has more than five years of experience in the financial services industry.

Brittney Cline
Brittney Cline joined Cambridge in 2017. In her current role, Brittney assists with administrative responsibilities including account management, reporting and planning, communication, and client management.
Behind every solid investment plan are professionals conducting research and ensuring compliance. That's what Britni, Jessica and Jamie supply through our partnership with Cambridge Investment Research, Inc., one of the country's leading independent broker-dealers and a pioneer in virtual FinTech office support.

All team members have more than five years' experience in financial services and among them hold various certifications, including Lean SixSigma Yellow Belts and FINRA Series 99 licenses. They oversee multiple administrative responsibilities including account management, reporting, communication and compliance, and client management.
Why Hire a Financial Advisor?
0

%
Annualized Advisor Alpha
When you use a financial advisor Disclaimer: According to a Vanguard 2019 study, a financial advisor may add 3% per year to a client's returns based on portfolio construction, behavioral coaching, tax avoidance and wealth management.
0
Years of Experience
Managing your investments
0
Areas of Study
Only CERTIFIED FINANCIAL PLANNER™ professionals are trained in 72 areas of financial expertise.