Overview
Investment management is the process of setting and maintaining a direction for all or part of your portfolio. The overarching goal is to build and protect your assets so that you may eventually and confidently distribute them on your terms, in your time, to yourself, your people and your causes.

We prefer low-cost investments selected with an eye to reducing tax liabilities. Components may include individual stocks, bonds, exchange-traded funds, stock options, and closed-ended and open-ended mutual funds. The plan we build today can flex to meet changing needs and circumstances.

With funding retirement a chief concern for all clients, here's a high-level look at some of the tools we use to achieve your savings goals: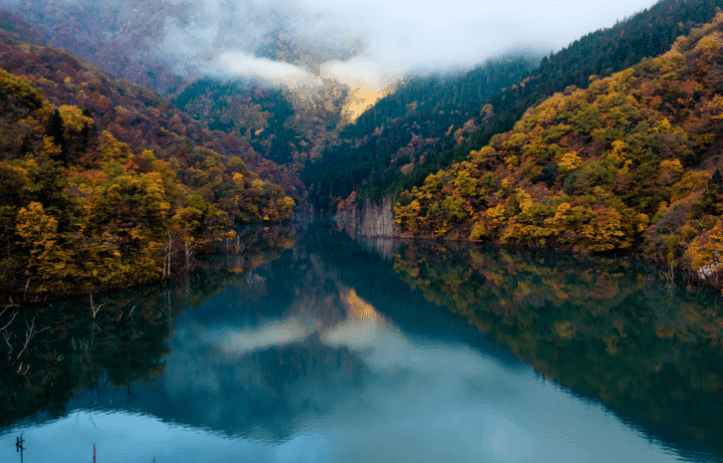 Individual Retirement Accounts
These include Traditional, Roth, and Inherited IRAs. Each type of IRA has unique distribution rules. We will construct an appropriate, diversified asset allocation, and coordinate pieces to ensure optimal distribution timing and minimal tax consequences.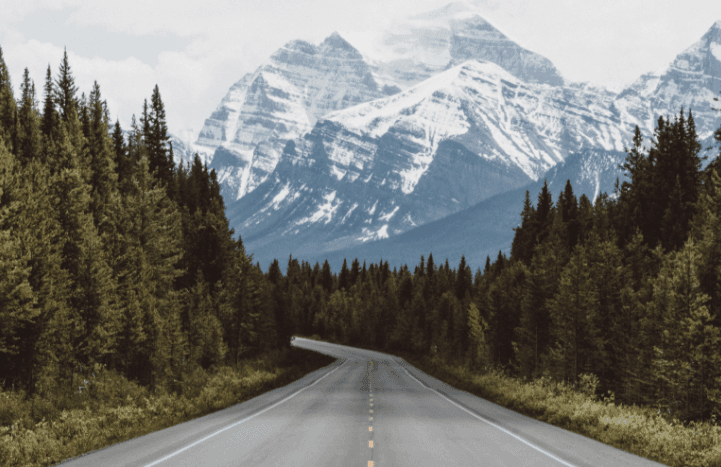 Non-Qualified Brokerage Accounts
An easy-to-open brokerage account can be used as an alternative or adjunct to a trust. Owned individually or jointly, they offer the flexibility to contribute and withdraw funds without limit or penalty, and are well-suited to saving for short- and long-term goals. Contributions are made on an after-tax basis; because earnings are not-tax deferred, investments should be chosen with a view to tax efficiency.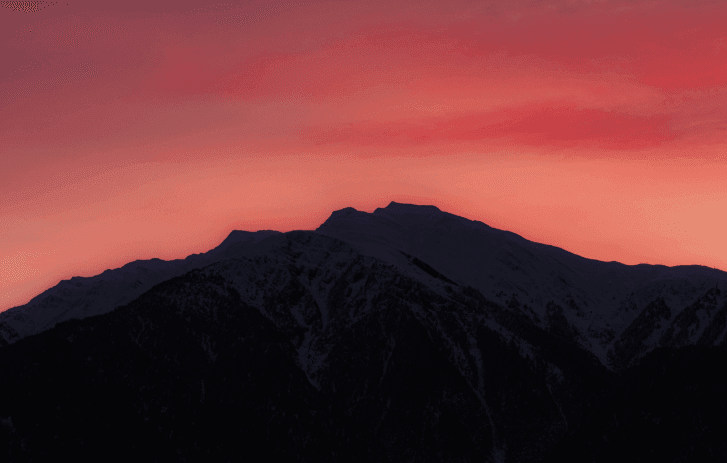 Cash Balance Pension Plan
Based on pensions of old, this is a benefit typically earmarked for business owners with few employees but high revenues. Its advantage is the ability to defer thousands of dollars in annual compensation on a pre-tax basis. As participants approach retirement age, the annual contribution can reach well into six figures and build a sizable retirement account.
Diversification and asset allocation strategies do not assure profit or protect against loss. Past performance is no guarantee of future results. Investing involves risk. Depending on the types of investments, there may be varying degrees of risk. Investors should be prepared to bear loss, including total loss of principal.